---
---
Now taking bookings for Autumn/Winter 2021 in Bristol, get in touch to book a tour.
Here, this special gift: give your friend a token to join a Creep Tour of a local cemetery, promising an expert history of the city's supernatural underbelly.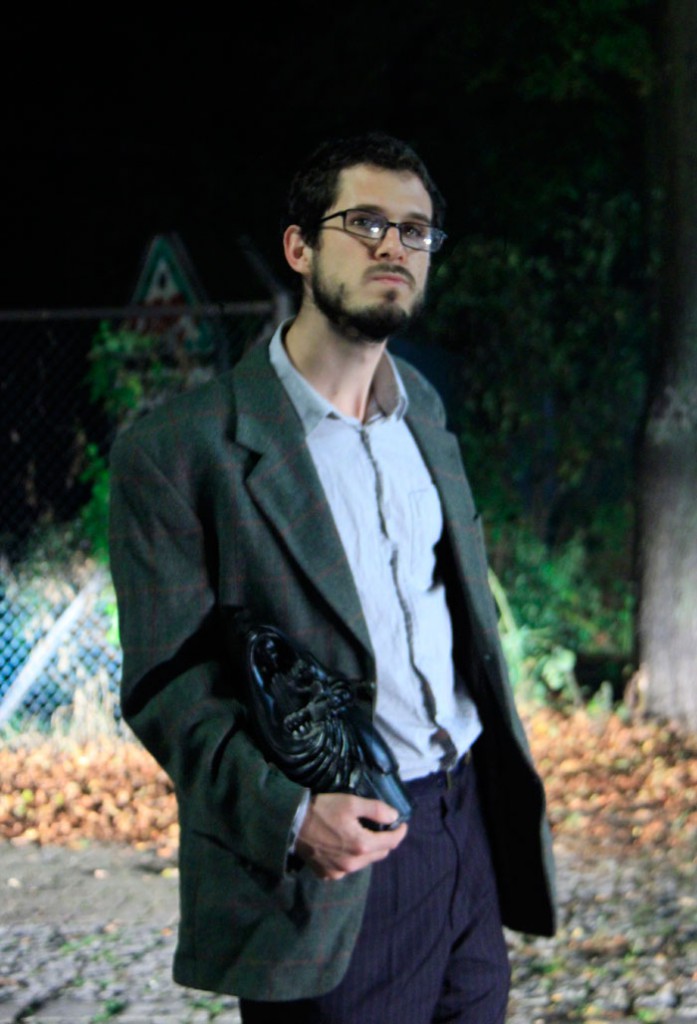 Make sure they go alone (tell them that you're ill on the day, but that they shouldn't miss out).
When they reach the mysterious meeting spot, they find that the tour is dangerously undersubscribed: just them and their tricky guide, keen, inquisitive and all too ready for action, like a disowned member of the Tony Addams Family.
You can book this trip for a friend now. The most suitable guests will be adventurous yet irritable.
Tours available on days other than the 31st October. Email: probe@speckle.se for info..
Reactions to previous tours:
"Very uncomfortable."
– James Jones
"Why he does this stuff?"
– Gunther Eckle
"Not nice at all. No, not at all.."
– Geronimo Monclore
"Wasn't feeling this 'tour'. Disturbing."
– Manny Roth
"Where does he even get all those fishing rods? He must have a man on the inside.."
– Jean Honda
---
---