---
Update
Tonight's session starts at 10pm and should finish around 1am.
Location near Snuff Mills: https://what3words.com/faces.escape.hands // https://goo.gl/maps/kwWsS4QXrQvNxRBh

Phase 1 – 9.30-10pm Welcome, settling on forest floor
Phase 2 – 10-12.30pm spacious sonics from Dan Thorman, Hidden Rung – & forest walk for depth of sound
Phase 3 – 12-1am Disentangle and depart

We aim to create gentle ambience for dreaming and delicate dance.
Please stay silent or whisper v quietly. Only use red bike lights to avoid glare.
Wrap up warm, bring blanket/s, heating fluids, and a layer to share.
Take care of your fellow wanderers and leave no trace.
If you enjoy the night please help with costs speckle.se/help
Til the forest where you belong..
–––––––
A night of dreaming sounds in the woods East-ish Bristol Friday 22/4/22 from 10pm.
Dan Thorman & Hidden Rung give you hours of drifting ambience and subtle groove.
Music for staring at the canopy and gentle movement.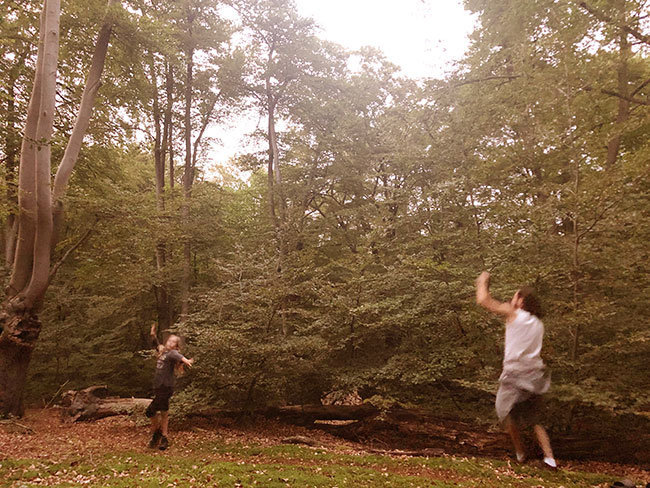 Bring your own cushion, blanket, tea flask and help us make a delicate space for woodland wanderers.
Location/updates sent on the eve to Speckle mail list: https://eepurl.com/bUwbsb
[20mins cycle from Stapleton Rd.]

Donate to help us do more events like this: https://bit.ly/supportspe
---
---