---
---
Why do you do it?
Shimble: There is so much to share. We decided to box it up, me, the Italian, the troll dudes, Total Body Control and a few others. It's taken a while, but before you know it, we'll be bringing some of the liveliest offerings you'll find anywhere on the planet.
But first and foremost, you are a music factory, correct?
Shimble: Speckle is most definitely a musical band. Expect lots of dancing electronics, Vogue Rodeo and irregular mush. The vault is about to come completely undone..
Shimble: Quite right. Dave is blowing boundaries sometimes. The Speckle family remix of his classic song Gym is round the corner. It's a homage we've been very pleased to do up.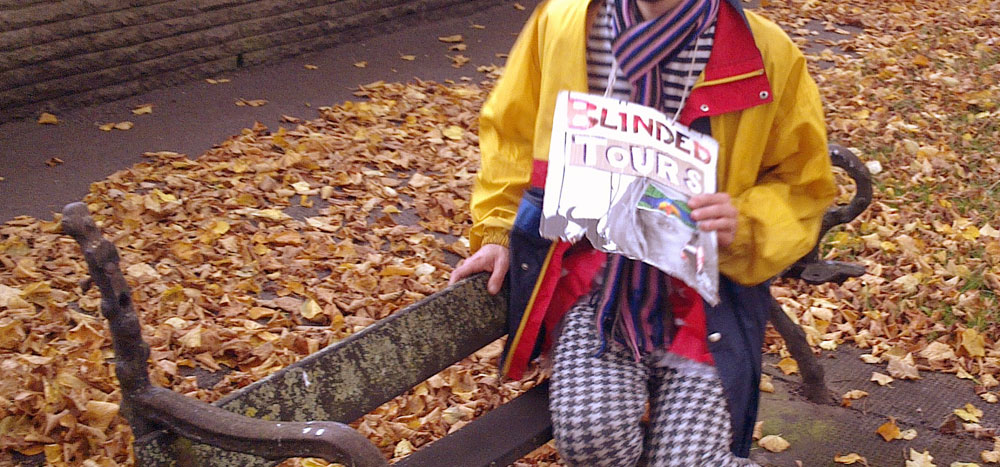 You call yourselves 'a services organisation'. Apart from the music, what else are you coming with?
Shimble: So much. Expect more short audio stories and field recordings.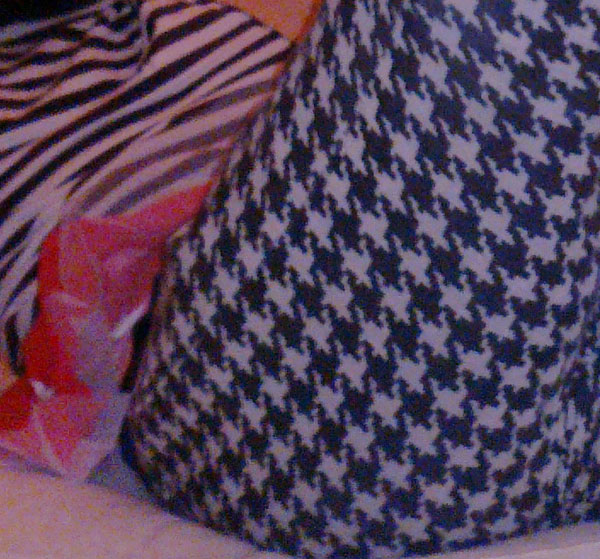 But also expect a strong line of fictions in the field. By this, I mean the Fictions For You services soon starting.
From orthodox funeral criers for hire, to special moments you can order to be enacted on your friends and loved ones.
Have a mediocre workmate selected on the streets by model agency scouts, arrange for cultists to turn up to your friends front door with an eerie message or get mugged in an East London alleyway.
We have an expanding array of unusual situations you can gift to people who deserve magical life experiences.
We are also to be found in fields and forests providing surround sound and netherplace sonic flings.
Something from Sumsin?
He can't rest. You'll see..
---
---